#aedm2010 #ced2010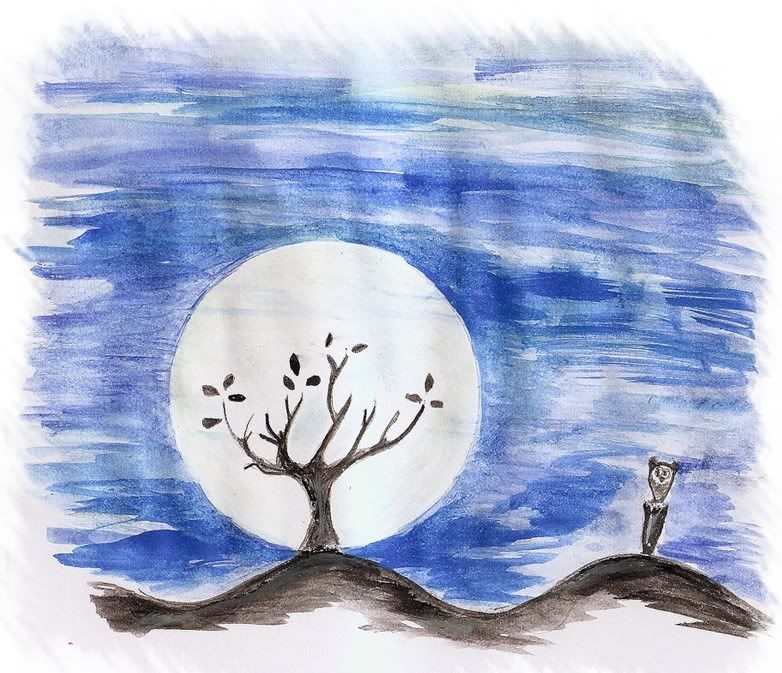 Last day.Sometimes I think it passed way too quickly- on the other hand, I want this year to be over. This year's aedm was fun as always but I do have to confess that I did have some difficulties. My mind- and I guess, even-at least a part of- my heart- wasn't on art. I just felt (and somehow I am still feeling) so out of ideas, so (un)creative.
Thank you all for the comments and kind words. Thank you, Leah for this art *fest*.
I know I still have to look and comment lots of others artworks (it was a busy and complicate month) but the few I saw were pretty amazing. Well done, everyone!